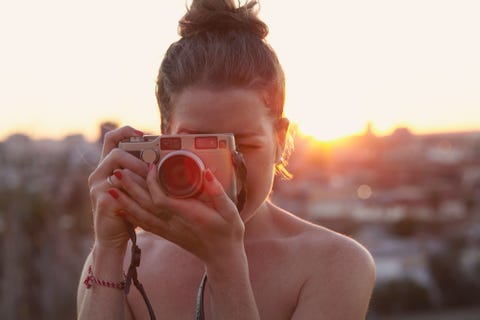 I could tell you I decided to go away alone because I wanted an adventure, or because I was about to burn out and needed a break; but, the real reason I headed off on my first big solo journey was a bruised ego and a bit of a broken heart. I needed to be far, far away from what was causing me pain (and the reminders in the form of photos popping up on social media), so I decided to escape.
I split my time between two spots: One where I was with a group, the other where I was completely on my own. For the first leg, I attended The Ranch 4.0, an intense (and wonderful) health and fitness program in Southern California. For the second, I headed to Kauai and stayed in a villa I found through a group called Pure Kauai, a world-class concierge service (yes, I wanted to treat myself!) that caters both to women traveling solo and to couples, families, and groups.
I quickly learned something several wise people had discovered before me: traveling alone absolutely changes your life. Here's a nowhere near complete list of why you should make your next vacation a solo one.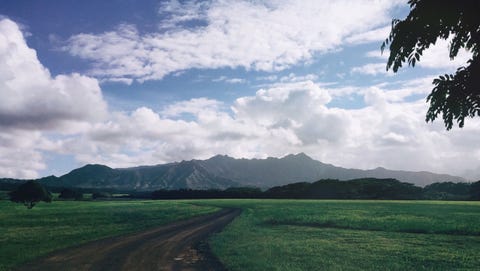 You get comfortable being alone.
There were two main reactions from friends and family when I was planning my first trip for one. "That's awesome — I'm jealous," or, "Are you worried about being alone?" I thought about the second one quite a bit. On the one hand, I was proud of myself for going on an adventure all by my lonesome; on the other, I was a little nervous. Would I be safe? Would I be lonely? I had a few near panic attacks imagining myself sitting by myself at dinner in a land of honeymooners, awkwardly playing with my food and avoiding eye contact. I worried I would end up feeling more pathetic than I would empowered. I'm all for being independent and I do plenty of things on my own in my day-to-day life, but it's not always the easiest thing to do single what you might otherwise do with company. I knew no one and had no idea what to expect